GATES OPEN 12 PM THU-SUN | SEP 28- OCT 29
SUMMARY
This 12,546 sq. ft. breezeway attaches to the Home Arts Building and Wesley Bolin Building. This airy-covered mall is ideal for private events or a seating area between buildings.
---
Dimensions: 51'x246' - 12,546 sq. ft. (Full)
Floor: Covered asphalt
HVAC: Open-air
Power: Equipped with electrical outlets
Loading Access: Two decorative gates on East and West ends
Cover: Metal
Restrooms: Located inside Wesley Bolin
Special Features: Joins Wesley Bolin Building to Home Arts Building through breezeway.
*Due to temperatures during the summer months, this building is not recommended for use between May through September.
Venue Images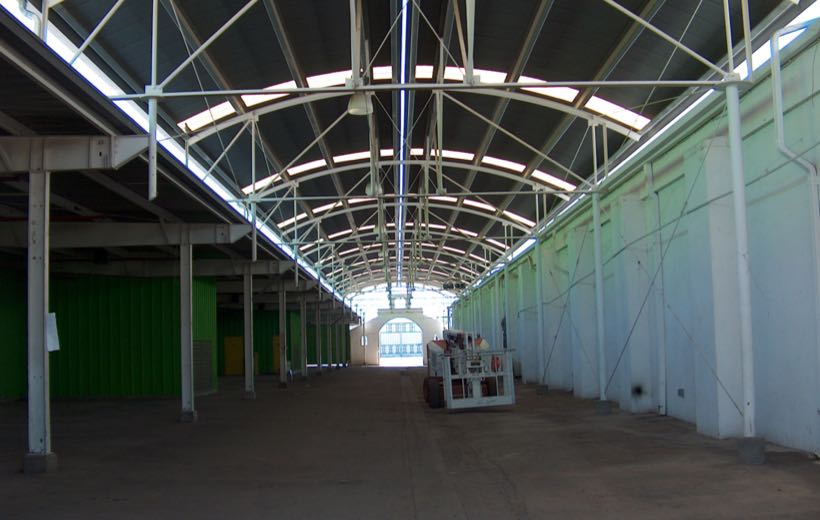 Book Your Event Or Speak To An Event Specialist At The Arizona Exposition And State Fair
FACILITY RENTAL APPLICATION
Once your application is received, one of our event specialists will contact you to determine how we can help you with your upcoming event.